Découvrez le potentiel de votre produit
Mettre en évidence les opportunités,
Identifier les problèmes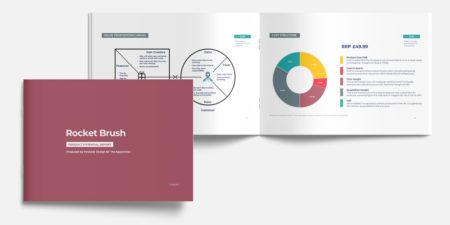 Ce que ce rapport comprend
Rapport sur le potentiel commercial du produit
Rapport en format digital PDF
Le rapport examine votre produit en ce qui concerne l'adéquation produit-marché et fournit notre avis professionnel sur les opportunités et les défis que vous pouvez découvrir au cours du développement.
Feuille de calcul des objectifs financiers
Rapport sous format numérique XLSX modifiable
Cette feuille de calcul comprend nos objectifs potentiels initiaux pour les coûts, les revenus et les bénéfices des produits. Il ne s'agit pas d'un conseil financier, mais il est facile à mettre à jour au fur et à mesure de l'avancement de votre projet.
Contenu du rapport
Ce rapport vise à vous fournir des problèmes potentiels et des opportunités pour vous aider à comprendre si et comment aller de l'avant avec votre projet.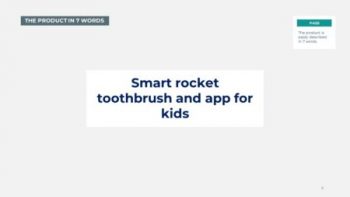 Décrire le concept en 7 mots
Customers need to know what the product is before they can decide whether to buy it. If we can't describe the product in 7 words it might not be clear enough for customers.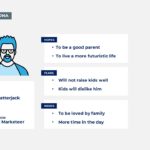 Identifiez votre client
We create a simple customer persona to help you define who your target customer might be.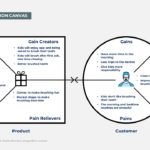 Mappez votre produit à votre client
We complete a Value Proposition Canvas to help you clearly see how your product features could map to your customer.
Étape 2. Développer et lancer votre application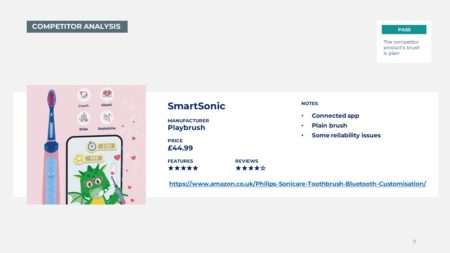 Analyse de la concurrence
Nous mettons en avant trois produits concurrents et analysons en fonction de 4 attributs clés ; la valeur qu'ils offrent, la valeur qu'ils offrent, leur prix de vente et la similitude avec votre idée.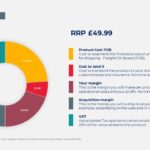 Build a cost structure
We put together a typical cost structure and comment whether we feel it appears achievable.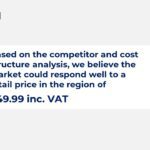 Define a target retail price
Having reviewed the competition and cost structure we propose a target retail price for your product.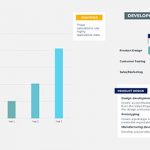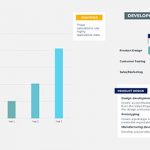 Identify a market size & target share
This is the most speculative part of the report because how the product is developed and marketed will greatly affect the outcome. We research what the potential size of the market might be and what share of it you could typically aim for.
Create financial targets
Based on figures for retail price and market share, we generate 3-year revenue example targets which you can update as your project progresses. These figures are combined with potential costs figures to see whether the product could create a business worth pursuing.
Plan how to get there
We create a road map of how you might develop your product, launch it, and continue to develop from there.