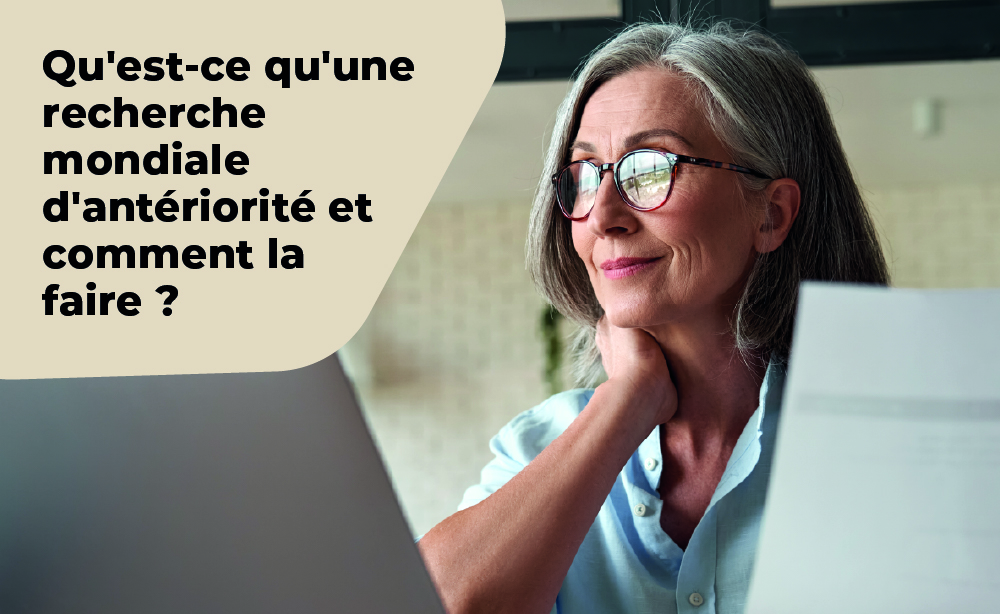 It is strongly recommended to conduct an international worldwide patent search before proceeding with the drafting of the patent application. A WWPS is a way to identify whether an idea is new, and therefore its patentability. In order to be patentable, an idea must be globally unique, hence the need for a thorough international search.
Where to search?
Free databases
Espacenet is a free database with access to their patent registers in which a search (with keywords or by title for example) can be performed. Espacenet Google patent is also a solution if you want to do a quick search. Google Patent  
Professional databases
These professional databases are chargeable but offer a wide geographical coverage and details as to the legal status of each patent. They nevertheless require in-depth knowledge of the search engine. Patent research does not end with filing your patent application. Indeed, a search can also be useful in order to check if a competitor's patent application is published after the filing date of your patent application, or if a third party is infringing your recently published or granted patent application, in order to consider a defence strategy or a partnership approach. Innovate offer an international prior worldwide patent search. The research results will help you to design and to develop your idea to ensure that your product does not infringe on existing patents. Our research also includes a consultation with a professional who allows you to understand the results obtained and how to proceed. This step is essential before writing your patent application. It is an integral part of the very definition of your product through in-depth study of existing and relevant patents. This research will also tell you the potential for patentability of your idea while increasing your chances of identifying its originality, as well as its profitability. For a quote, please contact us or request our info pack.